Chapter Navigation
Missions
Recommended BP/TAP: ???
Dungeon 1st Clear.
???
???
Recommended BP/TAP: ???
Dungeon 1st Clear.
???
???
Recommended BP/TAP: ???
Dungeon 1st Clear.
???
???
Recommended BP/TAP: ???
Dungeon 1st Clear.
???
???
Envoy's Silence
Description
"It's selfish to expect me to understand you when you don't even tell me."
Dialogue

Amy: Is it Ley's first time here?


Ley: Isn't that what I said? I've never seen Dio here.
Alfred: The master has never visited after Werner was buried here.


Jin: Why? Was he on bad terms with his dad?
Alfred: It was the opposite.
Alfred: Master respected Werner.
Alfred: So... he feels betrayed.
Alfred: Dio thinks Werner's plot was a cowardly move.


Elesis: But wasn't it for the victory of the battle?


Elesis: Dio can't understand that?


Lass: He doesn't have to understand.


Elesis: What?


Lass: Whatever the reason was, that was his stance,


Lass: It's not a reason for Dio to understand his father.


Lass: I think it's selfish to expect him to understand his father without knowing anything.


Lass: We don't know what he was thinking because a dead man can't talk.


Elesis: ......


Lass: My story was unnecessarily long.


Lass: Let's go.

---
Alfred: Werner is buried here.


Elesis: This is...


Ryan: Over there, a suspicious guy is hovering around?
Radical: Hehehe, I want it.
Radical: If I could resurrect the bodies of Four Demon Kings, I can become the leader of the Heitaros army right away...
Radical: Is there a way?


Kyle: Trying to use dead people... he has a mean spirit.


Lire: You are the person who brought all the dead people over here.
Radical: Who are these guys?!
Radical: A strange person instead of the young leader of Moderates that we've been waiting for...
Radical: It doesn't matter.
Radical: I'll kill you and make you a soldier of my undead.

Winner that Lost Everything
Description
"Tricked... me!"
Dialogue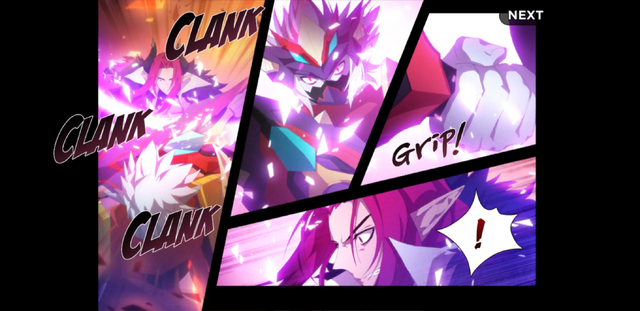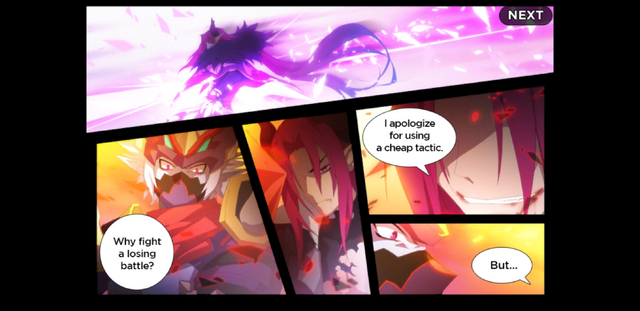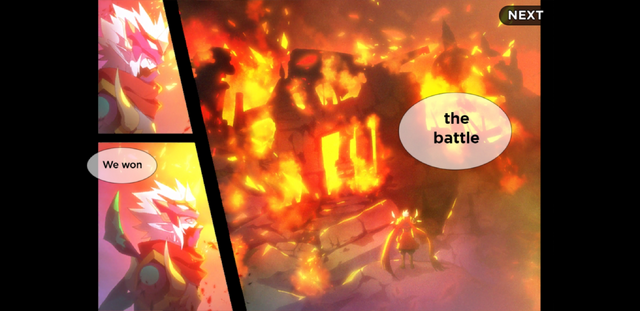 Video
References
Dungeon Navigation
Community content is available under
CC-BY-SA
unless otherwise noted.