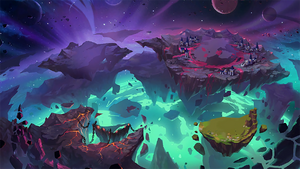 Crimson River is an area located in the Demon World, Elyos. It earned its namesake from the massive river that runs through its land, the longest and widest river in the Demon World.
In Grand Chase Dimensional Chaser, Crimson River is the fourth region explored by the Grand Chase and consists of four dungeons.
Residents
Edit
Crimson River Family
Edit
Main article: Crimson River (family)
Crimson River is the main territory of the Crimson River family. The family consists of Ley and her father Peter von Crimson River, their various servants which includes the demon butler Jeeves, and Ley's pet dog, Bastion Mary.
Click on the icons to view the dungeons.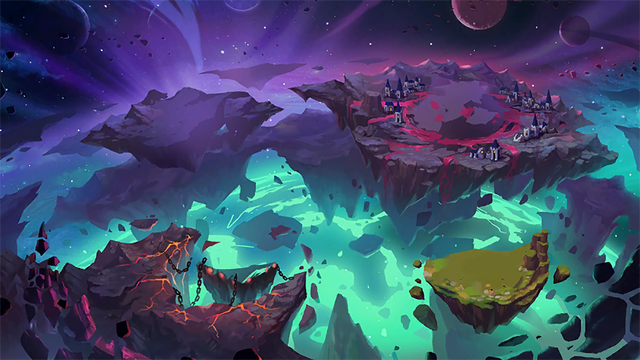 Community content is available under
CC-BY-SA
unless otherwise noted.