Chapter Navigation
Missions
Recommended BP/TAP: 139,300
Clear with 0 hero deaths
Clear within 2 min 30 secs
Slay the Boss within 20 secs
Clear with 3 heroes or less
Deploy 2 Tank Heroes
Infiltration
Description
"We entered the castle but it's like a maze in here. Be wary of enemies with lanterns."
Dialogue

Turmeric: Fufu. Are you intruders?


Turmeric: What good timing. I was just getting bored.


Kyle: What's that? Where is that sound coming from?


Turmeric: Fufu. Who knows? Try hard to find me.


Grandiel: There are evil energies coming from all directions.


Grandiel: It seems this space is being protected by the demons' sacred items.


Kyle: That means we just need to find those sacred things and destroy them.


Arme: It will be much easier said than done...

---

Turmeric: You worked hard to make it this far.


Turmeric: But now it's time for you to sleep.

Soul Hunter
Description
"This isn't even worth the bullets used."
Dialogue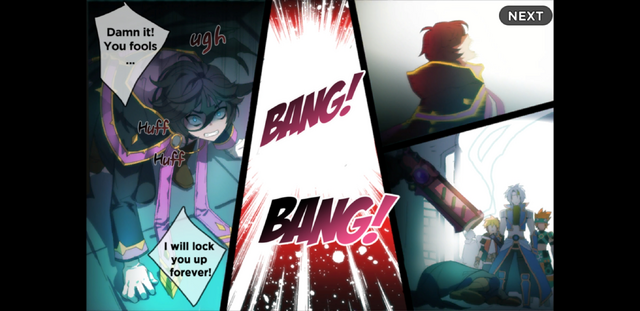 Lass: How are you here...


Rufus: I was here for the souls this one possessed.


Grandiel: Doing a job as the Underworld's reaper.


Rufus: No. These souls are worth money.


Rufus: That is all.


Lass: Again with the money...


Lass: Why are you so obsessed with money?


Rufus: ......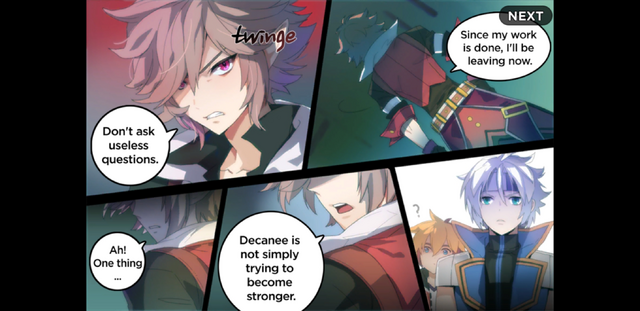 A Tip you must know while playing!
Stone Gargoyle Statue
4 Stone Statues are enchanted with magic that buffs Turmeric. Destroying each statue will remove the buff.
Guardian
A patrolling guardian that roams the dungeon with its lantern will silence its enemies and summon multiple minions. You must be careful not to get caught by the lantern.
References
Dungeon Navigation
Community content is available under
CC-BY-SA
unless otherwise noted.