Chapter Navigation
Missions
Recommended BP/TAP: ?????
Clear with 3 or less party members
Use Party Skills 0 times
Clear with 0 hero deaths
Place 2 Assault Hero
Use Hero Special Skill 0 Times
Between Calm and Passion
Description
"Tekarion finally revealed its true form. You need to deal with both Frost and Heat well to gain a victory."
Dialogue
No story dialogue.
Victory of the Alliance
Description
"Completion of your beautiful new achievement note!"
Dialogue
Beholder of Oblivion: No! No!!!... Master Tekarion...
Peter: Did we make it?
Peter: Like father, like son. Again!
Peter: Listen up, everyone!
Peter: It's an allied victory!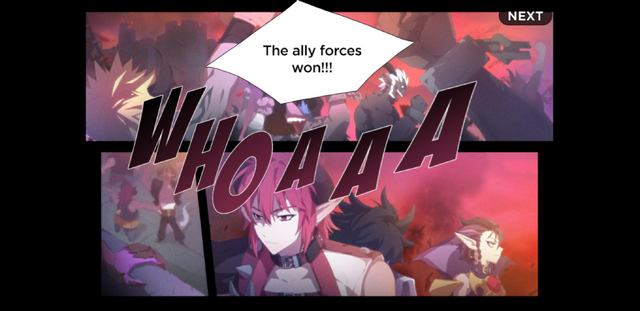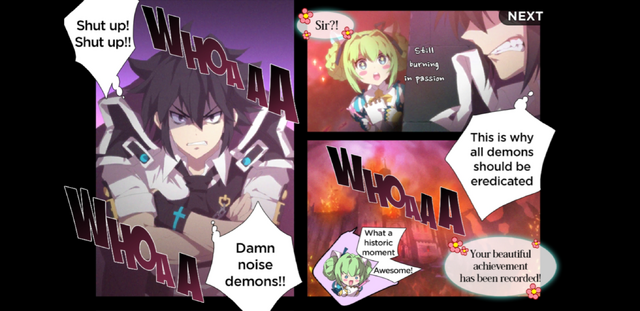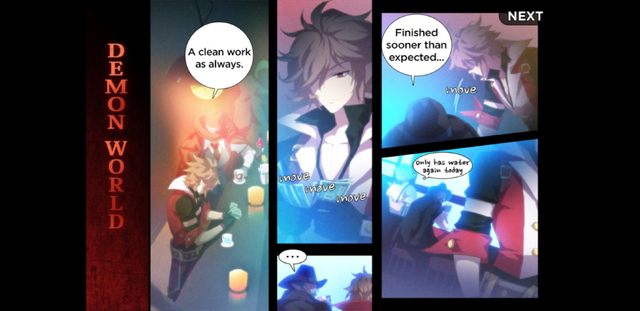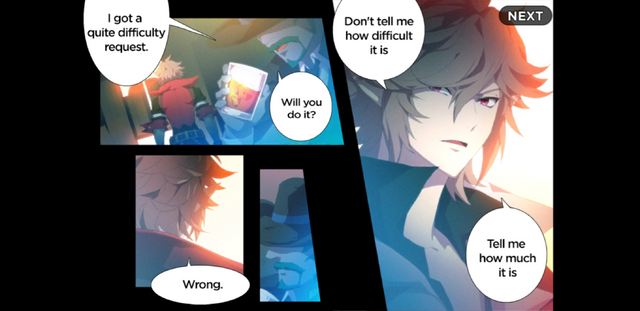 A Tip you must know while playing!
Frost and Heat
Frost/Heat is generated when you are hit by Dragon's Breath or Dragon Knight Summon Magic. Damage dealt to and received from Tekarion with a different attribute increases.
Spirit of Protection
If one of the two Tekarion is defeated, the other one goes berserk and create Dragon Knights and Fire Pillars periodically. If you fail to defeat the remaining Tekarion in a given time, the one defeated first will be resurrected.
Summon Dragon Knight
The magic that summons Fire or Ice Dragon Knights falls around the Party members. No Dragon Knights will be summoned if the magic hits the party member.
References
Dungeon Navigation
Community content is available under
CC-BY-SA
unless otherwise noted.