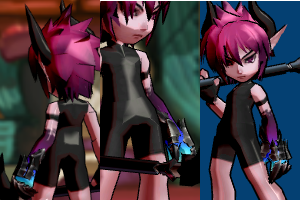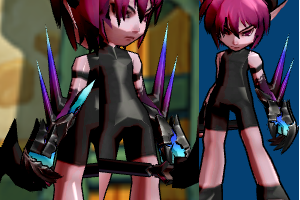 The Rake Hand is an arm ornament accessory that was designed after Dio's own rake hand.
"No description."
Level: 15
Attack: 81
Defense: 0
Vitality: 35
Drop Locations
Edit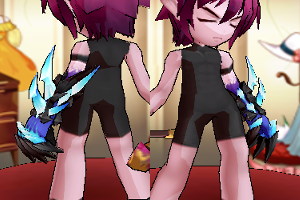 When Dio makes his job changes, the Rake Hand grows in size and shape, becoming much more demonic.
A part in the Drakar Skill Tree calls the Rake Hand the "Hand of Evil".